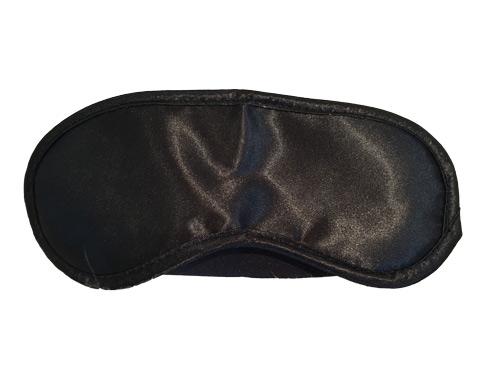 Eye Mask
2010
Eye Mask - Black Satin
Treat yourself to a restful night's sleep with our luxurious black satin eye mask. 
Featuring a twin elastic head fastening which is both comfortable and secure, this luxurious eye mask also has a nose piece to prevent light from entering. This makes them particularly ideal for camping and glamping to help you get that extra shut eye after sunrise, and also great for plane journeys.
Team up with our biodegradable ear plugs for a true peaceful night's slumber.