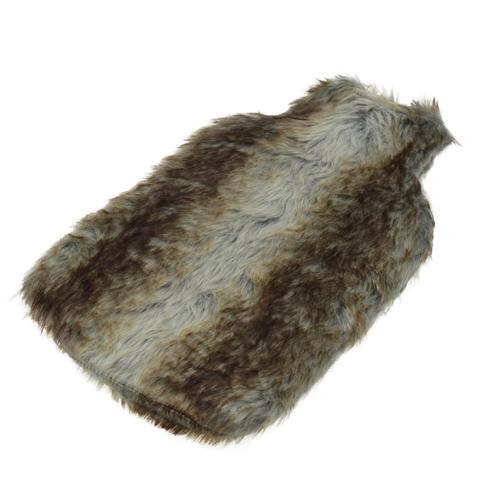 Hot Water Bottle
2004
Faux Fur Hot Water Bottle
Cosy and durable, our soft and sumptuous Faux Fur Hot Water Bottle is ideal for combatting the cold during chilly spells. The imitation turtleneck-style fur offers a luxurious and comforting feeling against the skin and will add class and elegance to any surrounding decor.
We love to use these when camping as they really can make a difference during the cold evenings.
Made from durable and flexible rubber and a sold screw top stopper to prevent leaks when tightened.