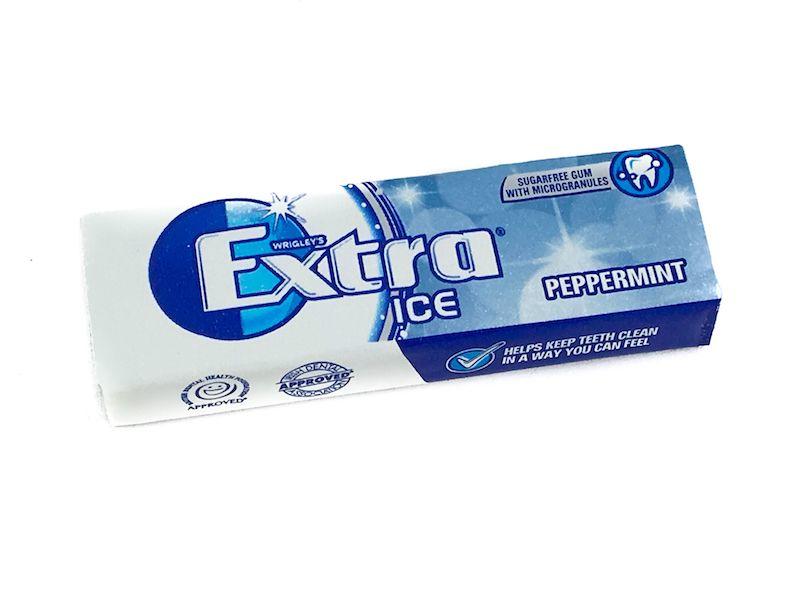 Chewing Gum
1013
RRP:

£0.60
FREE Delivery with all orders over £10 
Wrigleys Extra Ice Peppermint Chewing Gum - 10 Pack 
Who doesn't want fresh, minty breath at a festival? Keep this pack of Wrigleys Extra Ice Peppermint chewing gum handy, especially if you plan on getting lucky!
This product is also included in our Essentials Festival Kit and VIP Festival Kit.
Sam
I bought this kit for a festival I'm going to this summer. Seems like it has everything I need and saved me the job of getting it all from separate shops and from the festival site where I know it will be much more expensive. Delivery was really fast so I'm pretty happy all round. Would recommend.