By Jodie Boyd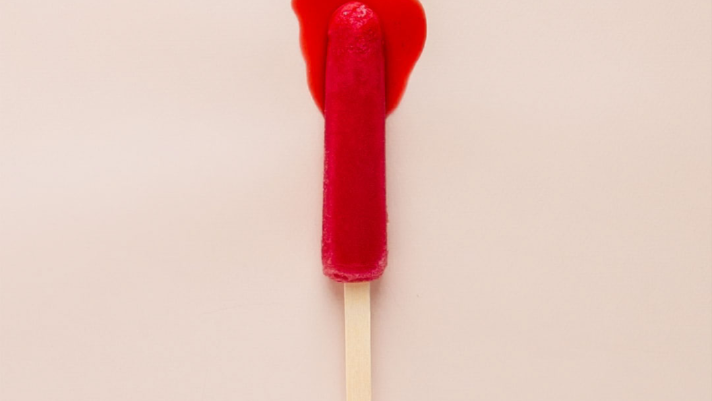 Plastic-free periods have had a lot of media attention recently, and rightly so. With millions of females around the world unable to afford sanitary products (including 10% of teenage girls in the UK), period poverty is a significant global issue. And there's also the environmental impact.
According to City to Sea (an excellent source of information on plastic-free periods), 4.3 billion disposable menstrual products are used everyday, and that's in the UK alone.
Millions of these panty liners, sanitary pads and tampons are flushed down the toilet every day, causing blockages to our sewage systems and finding their way into our waterways and killing marine wildlife and seabirds.
Fortunately, there are cheaper, healthier and eco-friendly alternatives available that can help address period poverty and plastic pollution. These include reusable sanitary pads, period pants, and menstrual cups.
We recently tested the Selenacup and were so impressed that we have now made it available to our customers and have devoted an entire blog post about it. If you're thinking about making the switch but need a bit more info, we give you three great reasons why you should be using a menstrual cup over plastic tampons and sanitary pads.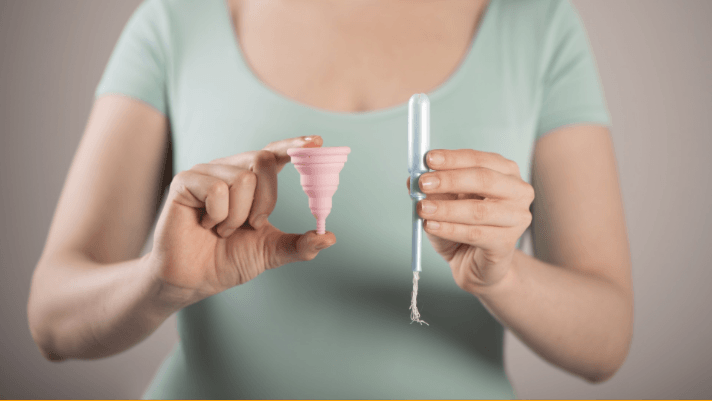 1) Environmentally-friendly
Did you know that most single-use tampons and sanitary towels contain plastic, with a typical box of sanitary pads containing the equivalent of five plastic carrier bags? And if they're not organic, the toxic chemicals can contribute to health issues including heart disease and cancer. Wooah!
The Selenacup is made from high quality medical silicone and is vegan. All of our cups are supplied in a breathable cotton drawstring pouch so no box and definitely no plastic. Zero waste periods!
Plastic-wrapped sanitary towels versus the plastic-free Selenacup
2) Easy to use and convenient
Although some people need a bit of practise to begin with, most find it a quick and simple process to insert the Selenacup from the very first time. The instructions that are supplied with it are very useful and once you've got the hang of it, you won't want to look back.
It's discreet (no nasty wet tampon string), comfortable (you can't feel a thing once in) and provides up to 8 hours of protection without a change, which makes it particularly ideal when on the go and overnight.
3) Saves money
If you're not already convinced by the eco-friendly benefits, this one is sure to sway you.
Bloody Good Period estimates that the average cost of menstruation products is £11 every month, which equates to £132 a year or £4,800 over the average woman's lifetime.
The Selenacup will last up to 10 years if cared for properly, so at a retail cost of £16.20, the average saving over the same period is over £1,300. That's a huge saving! It also makes it extremely affordable for those that are not able to buy single-use menstrual products.
OFFER: We're offering 15% OFF Selenacups for blog readers. Simply use code SELENCUP15 during checkout for your discount.
There are lots of different types of menstrual cups on the market so keep trying other brands if you don't suit one particular type. And if you really don't get on with menstrual cups, consider using reusable pads or period pants instead.
If you absolutely do need to buy single-use (we all get caught out sometimes), go for organic, which is much better for your body and the environment.
We offer three sizes and two colours in our Selenacup range with plenty of information and diagrams to help you choose the right size for you. Buy two and you're covered for lighter and heavier flow days. Either way, make sure your next period is plastic-free!
Have you made the switch yet? Would you recommend the menstrual cup to others?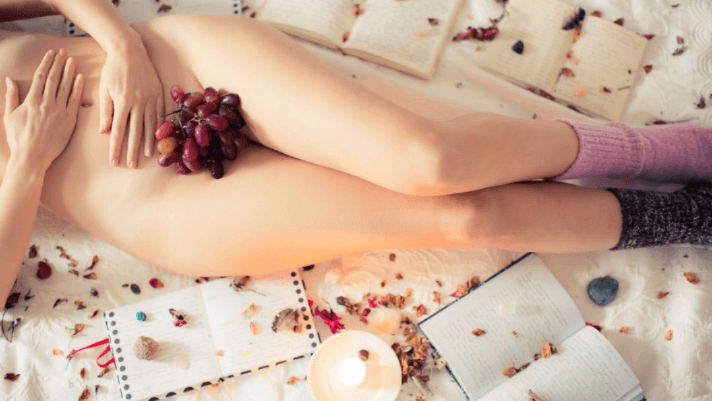 Pic 'n' Mix Festival Kit supplies eco-friendly bespoke and pre-packed kits for festivals, events, travel, and lifestyle, offering a simple and convenient way to shop for all your plastic-free essentials.
Don't receive our newsletter and want to receive regular updates on all things festival and eco-related? SIGN UP