By Jodie Boyd
Have you already set your New Year's resolutions or are you even thinking about setting any at all? Rather than the typical resolutions around eating healthier and working out more (yes, these are great goals), how about adding some fun resolutions to your list? We've come up with a list of five resolutions for festival lovers.
1. Go to a new festival
Are you a creature of habit that tends to go to the same festivals every year? With hundreds of festivals in the UK alone and plenty more around the world, festivals span every possible genre you can think of. Trying a new festival will expose you to new music, new activities, new groups of interesting people, and ultimately to a whole heap of new experiences. So if you've always fancied trying your hand at African drumming, hip hop karaoke or paddle boarding, this could be your chance!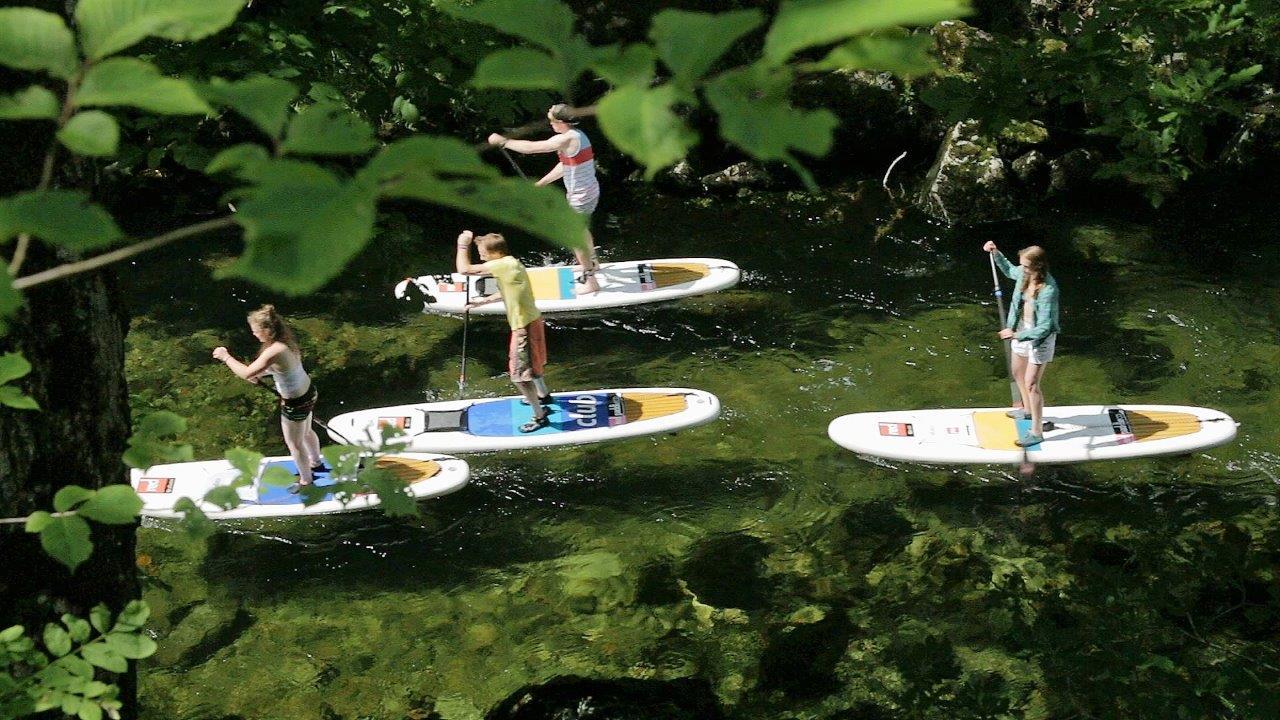 Paddle Boarding at SUPFEST (Photo credit: supfest.co.uk)
2. Be more eco-friendly
Did you know that around 10,000 tons of rubbish are sent to landfill or incinerated every year from UK festivals? This is hugely damaging to our environment, not to mention the cost and time it takes for festivals to clean up the mess. These days, in order to survive, many festivals have no choice but to be as sustainable as possible so make it your resolution to do something more to help, whether it's taking all your belongings and rubbish with you when leaving the festival or using the toilets instead of peeing on the land.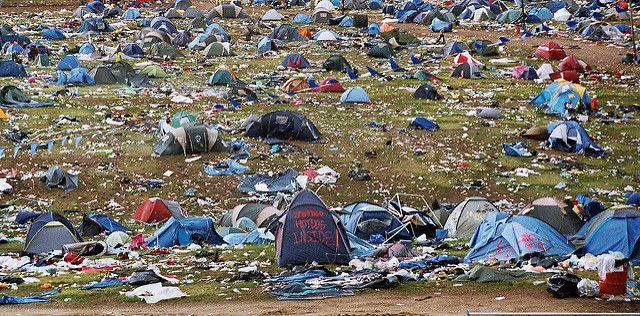 Rubbish left behind at a festival (Photo credit: makewealthhistory.org)
3. Take fashion risks
Festivals are the perfect opportunity to experiment with different looks, especially if fancy dress is involved. Think glitter (anywhere), hair chalk, face and body paint, and temporary tattoos. Or what about trying some different hairstyles, sequin outfits, hot pants, light up jewellery and accessories? This is your chance to completely step out of your fashion comfort zone! Check out Pinterest and Instagram for some great festival inspiration.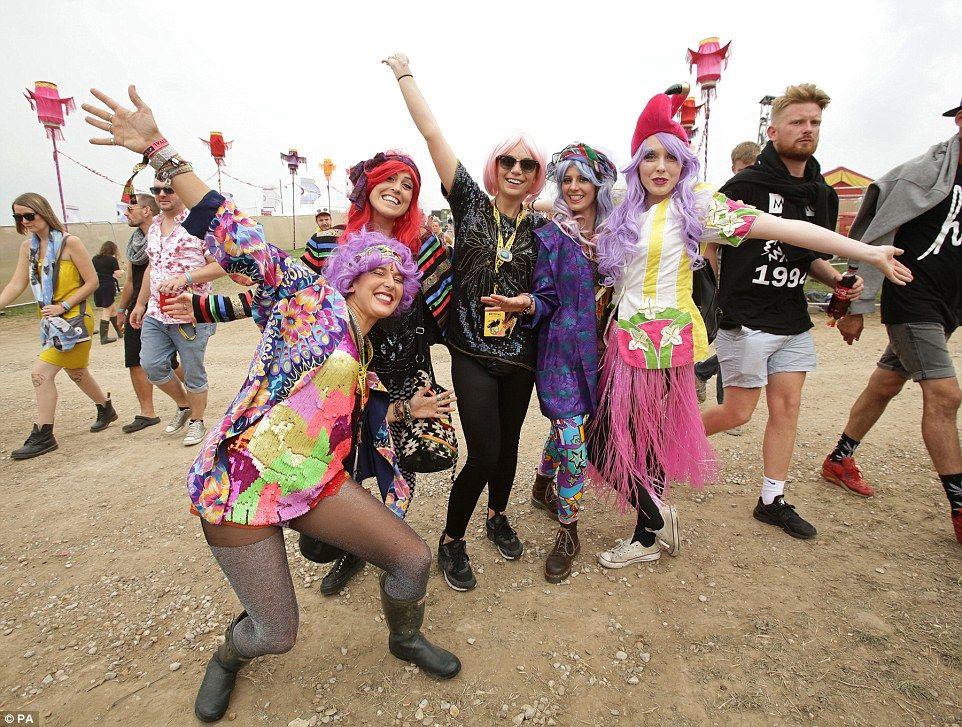 Festival fashion (Photo credit: wildthing.com)
4. Listen to new acts
Headliners are a big part of the festival experience for a lot of festival-goers but do you normally only go for the big acts? If so, take the time to wonder around the festival site and visit the side tents as well and listen to some new acts or those you haven't heard of before. Everybody has to start somewhere so you could be listening to the next up-and-coming headliner. Besides, sometimes it's nice not to have to stand thick in the middle of a huge crowd waiting for several hours for a big act to come on stage and you'll probably find that a smaller artist will give a more intimate performance.
5. Be festival-ready
Our last resolution is especially for those that wish they had been more prepared when going to their last festival. Yes, you do need more than a toothbrush and sleeping bag and by having all the festival essentials that you might need you'll likely have an even better time. Check out our website, where you can either create a bespoke festival kit or choose a ready-made pre-packed festival kit containing all the festival essentials we think you'll need.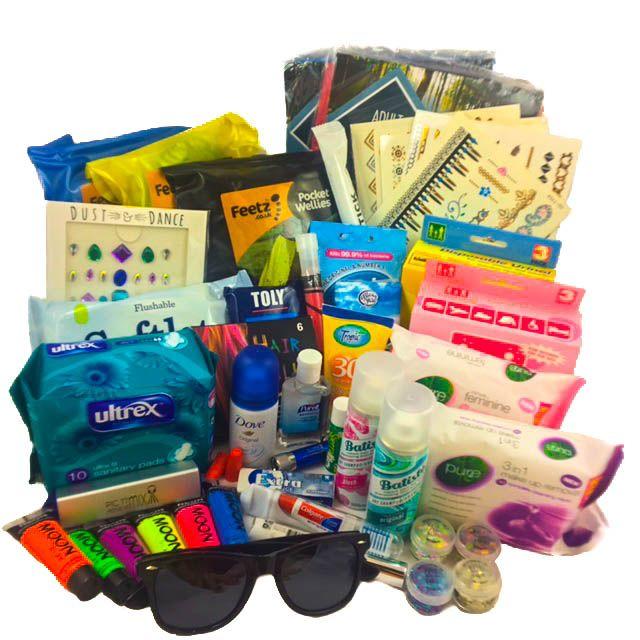 What are your New Year's resolutions and would you add any others to this list?
Pic 'n' Mix Festival Kit provides quality bespoke and pre-packed festival kits to festival-goers, offering a simple and convenient way to shop for all your quality festival essentials.
Don't receive our newsletter and want to receive regular updates on all things festival and eco-related? SIGN UP