By Jodie Boyd
The folk festival scene in the UK has been popular since the 60s, but with the emergence of new contemporary folk artists and a revival of traditional folk over the last decade, it's more popular now than ever. If you love both traditional folk and cutting edge contemporary music and are open to trying new experiences and activities (ceilidh dancing workshops, anyone?), check out the folk festivals we've listed below.
1. TOWERSEY FESTIVAL
| | |
| --- | --- |
| Location: | Thame, Oxfordshire |
| Date: | 24-27 August 2018 |
Catering for both weekend campers and day-trippers, Towersey is a 10,000-capacity family festival that invites festival-goers to participate in a variety of activities, including ceilidh dancing workshops, street theatre, comedy and much more. 'Green' initiatives have been a focus pretty much since the festival began in the mid-60s. The Shires and The Proclaimers headline this year. Towersey also happen to be a Pic 'n' Mix Festival Kit partner so you can order your festival online and collect at the festival for the ultimate convenience. Website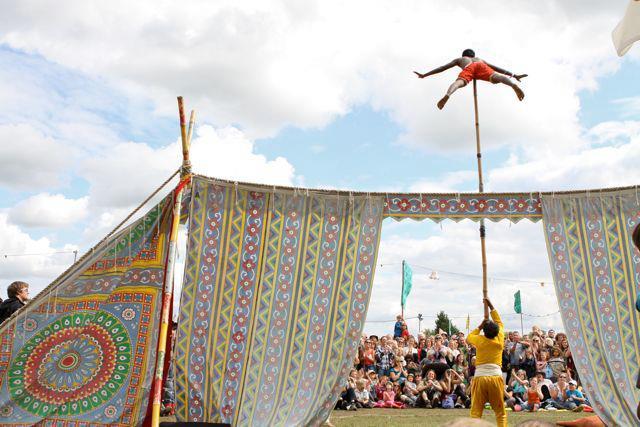 Photo Credit: Phil Sofer
2. KNOCKENGORROCH WORLD CEILIDH
| | |
| --- | --- |
| Location: | Galloway, South West Scotland |
| Date: | 24-27 May 2018 |
Knockengorroch is an original roots music festival set in a beautiful mountain riverside meadow that combines ancient Celtic and world music with the latest cutting edge sounds. Born from a love of the land, this festival celebrates the history of its land whilst supporting rural regeneration. Offering a great line-up of dance music, it's clear that this festival knows how to party. Transglobal Underground featuring Natacha Atlas is on the line-up for this year. Website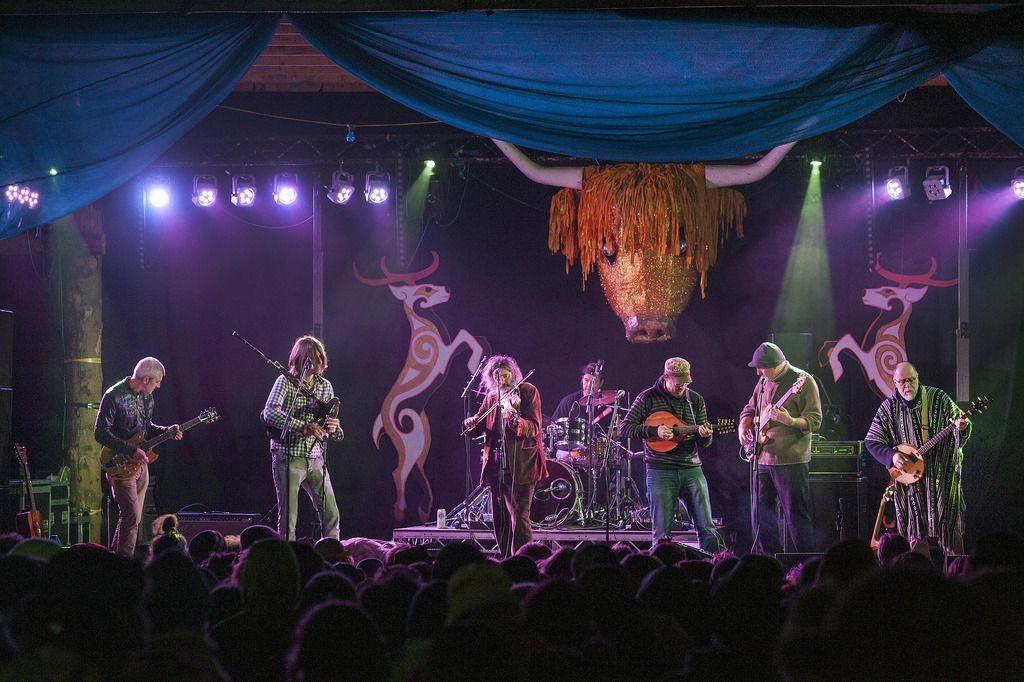 Photo Credit: knockengorroch.org.uk (Douglas Robertson & Bella Thewes)
3. CHIPPENHAM FOLK FESTIVAL
| | |
| --- | --- |
| Location: | Chippenham, Wiltshire |
| Date: | 25-28 May 2018 |
Held over the Spring Bank Holiday, Chippenham Folk Festival is a non-profit volunteer-run event that aims to be primarily a participatory festival promoting and presenting some of the best in English folk song, music and dance. Festival Friday is designed for local schoolchildren to receive tuition in music, dance, and storytelling. Website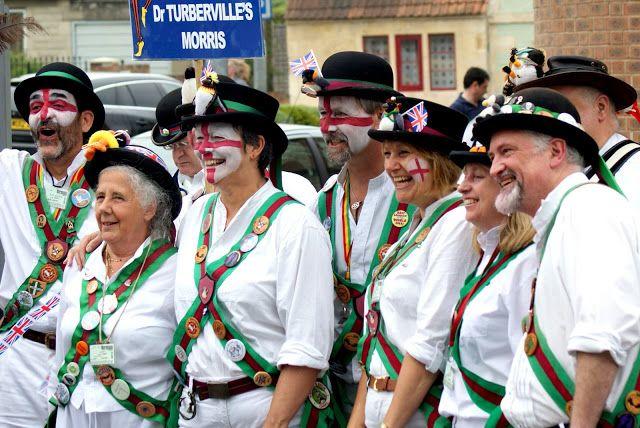 Photo Credit: chippfolk.co.uk (Rob Jones)
4. TANDEM FESTIVAL
| | |
| --- | --- |
| Location: | Lower Farm, Oxford |
| Date: | 22-24 June 2018 |
Situated on the Cotswolds border, Tandem Festival is a not-for-profit celebration of international culture and music that is run by volunteers and that has environmental protection at the heart of everything it does. A mix of intimate performances and amplified late night DJs, this year's headliner is Tantz. Website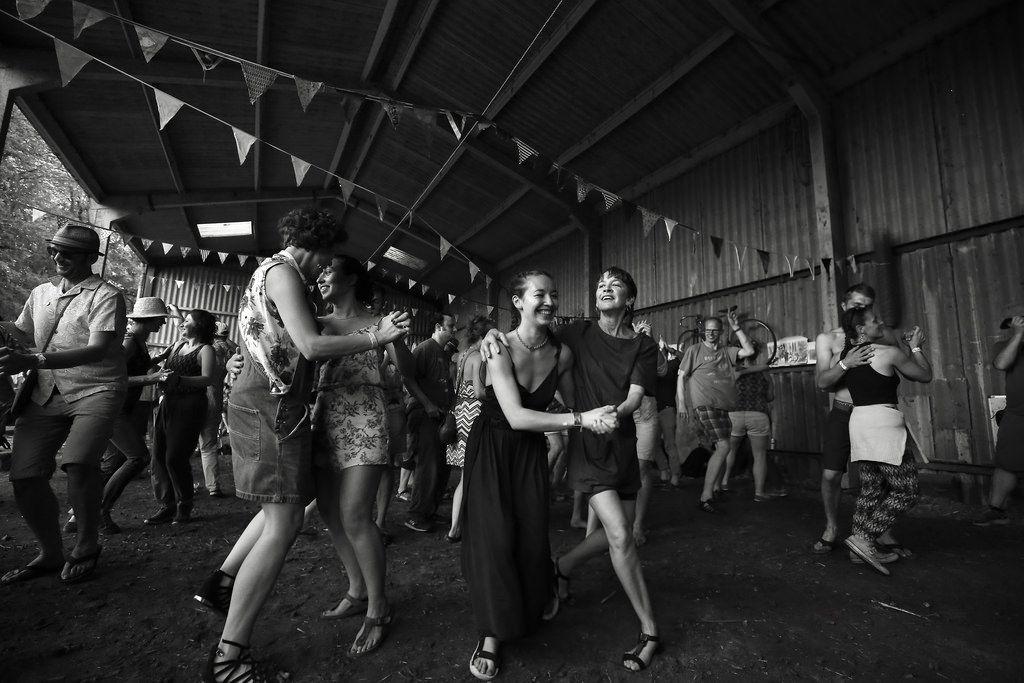 Photo Credit: tandemcollective.org (Glass Hertz Photography)
5. CAMBRIDGE FOLK FESTIVAL
| | |
| --- | --- |
| Location: | Cherry Hinton Hall, Cambridge |
| Date: | 2-5 August 2018 |
Set in the countryside just outside of Cambridge and one of the longest-running folk festivals in the UK, Cambridge Folk Festival offers an eclectic mix of music to its 14,000 audience members including traditional English and Irish folk, contemporary, American country, blues and world music. And that's just the music - there is plenty more on offer from workshops to talks and more. Headliners this year include Patti Smith, John Prine, and First Aid Kit. Website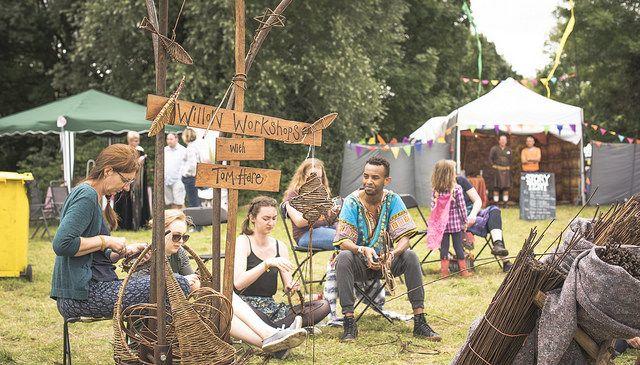 Photo Credit: cambridgelivetrust.co.uk
6. GREEN MAN
| | |
| --- | --- |
| Location: | Glanusk Park, Wales |
| Date: | 16-19 August 2018 |
Set within the majestic Brecon Beacons in Wales, Green Man offers a huge variety of high profile folk acts as well as comedy, literature, arts and science activities. Headliners this year include The War On Drugs, Fleet Foxes, and King Gizzard & The Lizard Wizard. Being 'green' is fundamental to this festival and it offers festival-goers plenty of advice on being eco-friendly onsite. Buy a Settler's Pass and you can camp in Green Man land for a whole week to make the most of the wonderful Welsh surroundings. Website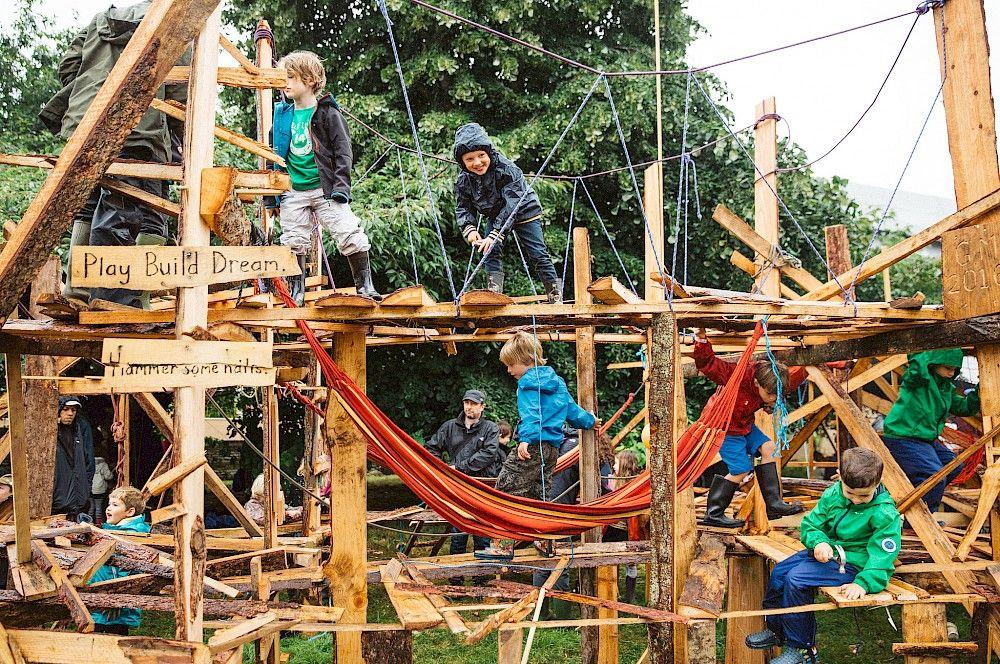 Photo Credit: greenman.net
7. SHREWSBURY FOLK FESTIVAL
| | |
| --- | --- |
| Location: | Shrewsbury, Shropshire |
| Date: | 24-27 August 2018 |
Shrewsbury is a traditional family-friendly folk festival that has a reputation for delivering some of the finest folk acts from the UK and abroad. Headliner Richard Thompson Electric Trio and Turin Brakes are just some of the great artists that appear on this year's line-up. There's a separate children's festival area and youth festival containing a varied programme of activities and workshops. Website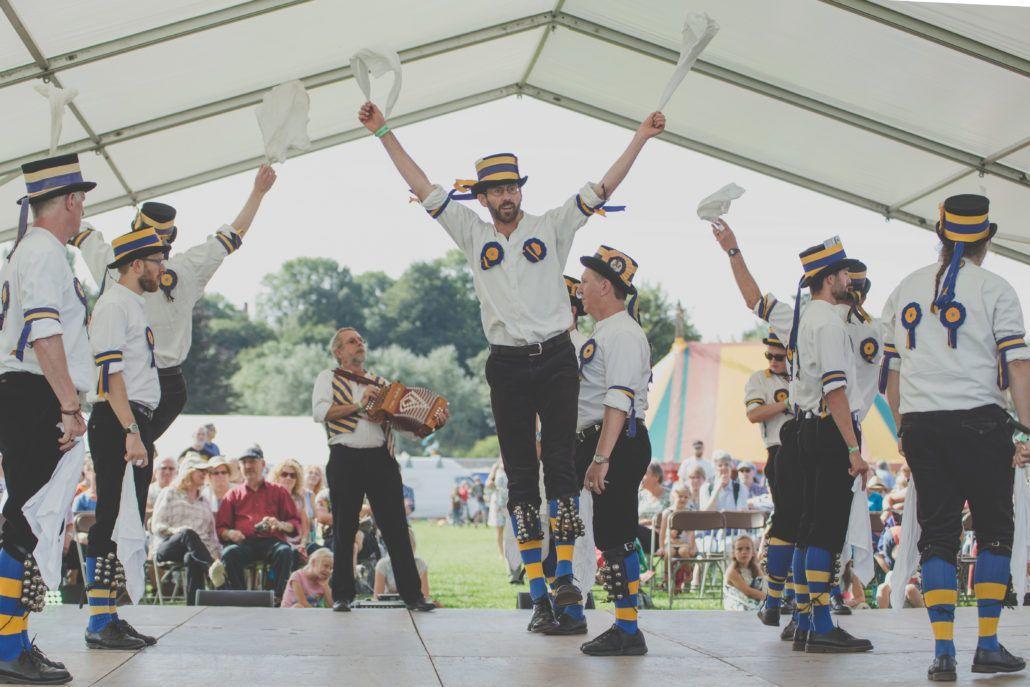 Photo Credit: shrewsburyfolkfestival.co.uk
What's your favourite folk festival?
Pic 'n' Mix Festival Kit provides quality bespoke and pre-packed festival kits to festival-goers, offering a simple and convenient way to shop for all your quality festival essentials.
Don't receive our newsletter and want to receive regular updates on all things festival and eco-related? SIGN UP