By Jodie Boyd
Today, Pic 'n' Mix Festival Kit launched its new brand which changes the way consumers are able to purchase festival survival kits.
The concept is simple - customers simply select the products they would like to include in their kit, creating a festival survival kit tailored to their needs. There is also an option to buy one of our pre-packed kits with or without additional products, so this offers customers a great choice, whilst removing the inconvenience of shopping at physical stores and paying the often hiked-up prices at music festivals.
Every order over £15 comes with a free reusable drawstring bag.
Pic 'n' Mix Festival Kit is influenced by the festivals they've experienced on their journey so far and the needs of their target customers.
To celebrate our launch, we will be offering a discount of 15% on all orders placed between now and Monday 6th March. Please use the voucher code LAUNCH15.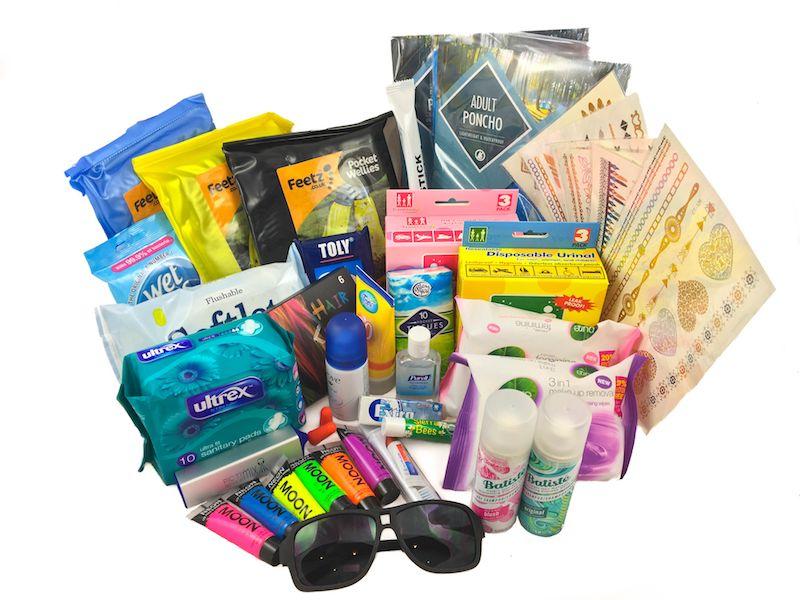 Pic 'n' Mix Festival Kit provides quality bespoke and pre-packed festival kits to festival-goers, offering a simple and convenient way to shop for all your quality festival essentials.
Don't receive our newsletter and want to receive regular updates on all things festival and eco-related? SIGN UP