By Jodie Boyd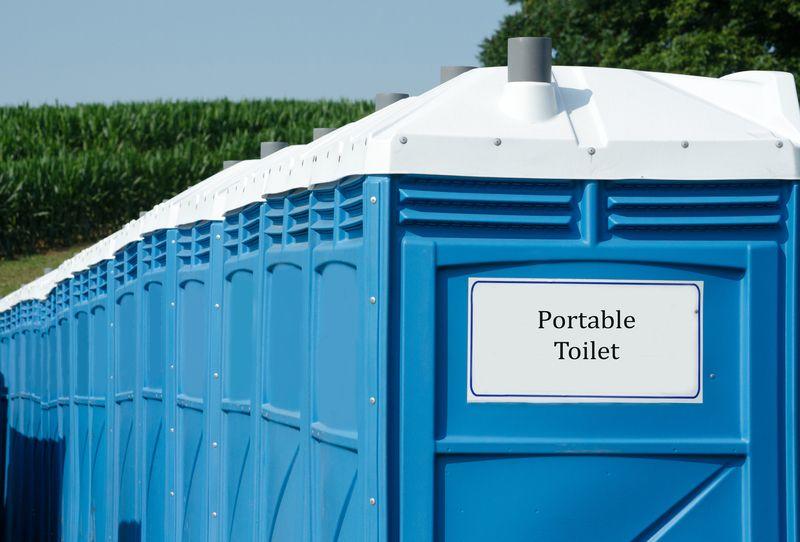 You know the feeling – you're all cozy in your sleeping bag feeling snug as a bug and suddenly get woken up by the urge to pee. What follows is a hazy drawn out process to find a warm jumper, search for and put on your shoes, and venture out into the cold, dark (and possibly rainy) night to navigate to the nearest toilet block whilst trying not to trip over guy ropes, all while half asleep and possibly somewhat inebriated.
If you're really desperate, you might not even make it to the loos, instead opting for a quick wee round the back of your tent.
Now imagine getting out of your sleeping bag, weeing into an odourless, disposable urinal without even leaving your tent and getting back into your sleeping bag, all in the space of 60 seconds. That's what the TravelJohn can do for you.
For even the strongest of constitutions, surviving festival toilets can be an ordeal in itself, especially after the first day or so when the lack of toilet paper and hand sanitizer will be the least of your worries! If you really can't handle the mile-long queues (especially first thing in the morning) and the state of the loos once you get in there, not to mention the middle-of-the-night treks to the toilet blocks, then disposable urinals may be just the thing for you.
A highly convenient alternative to the toilet, the TravelJohn and TravelJane are reusable disposable urinals which can be used by men, women, and children.
It is essentially a compact portable toilet that is both sanitary and discreet and so can be used anytime and anywhere, making it an ideal festival essential, regardless of whether you're camping or glamping. It's also practical for kids, who generally need to go the moment they announce they need the toilet. The other great thing about the TravelJohn is that it is resealable so you can reuse each urinal several times until it's full and then bin it.
Each bag is made of strong plastic that is puncture resistant and contains a LIQSORB® polymer pouch that solidifies liquids instantly into a leak-proof, odourless, spill-proof gel that is non-toxic and safe for disposal in any waste bin.
The TravelJohn comes as a 3-pack and is sold both individually on our website and comes as part of our pre-packed VIP Festival Kit, and the TravelJane (also a 3-pack) is sold individually.
Pic 'n' Mix Festival Kit provides quality bespoke and pre-packed festival kits to festival-goers, offering a simple and convenient way to shop for all your quality festival essentials.
Be festival-ready so you can enjoy what should be an amazing music festival experience!
Have you had any festival toilet disasters?
Don't receive our newsletter and want to receive regular updates on all things festival and eco-related? SIGN UP