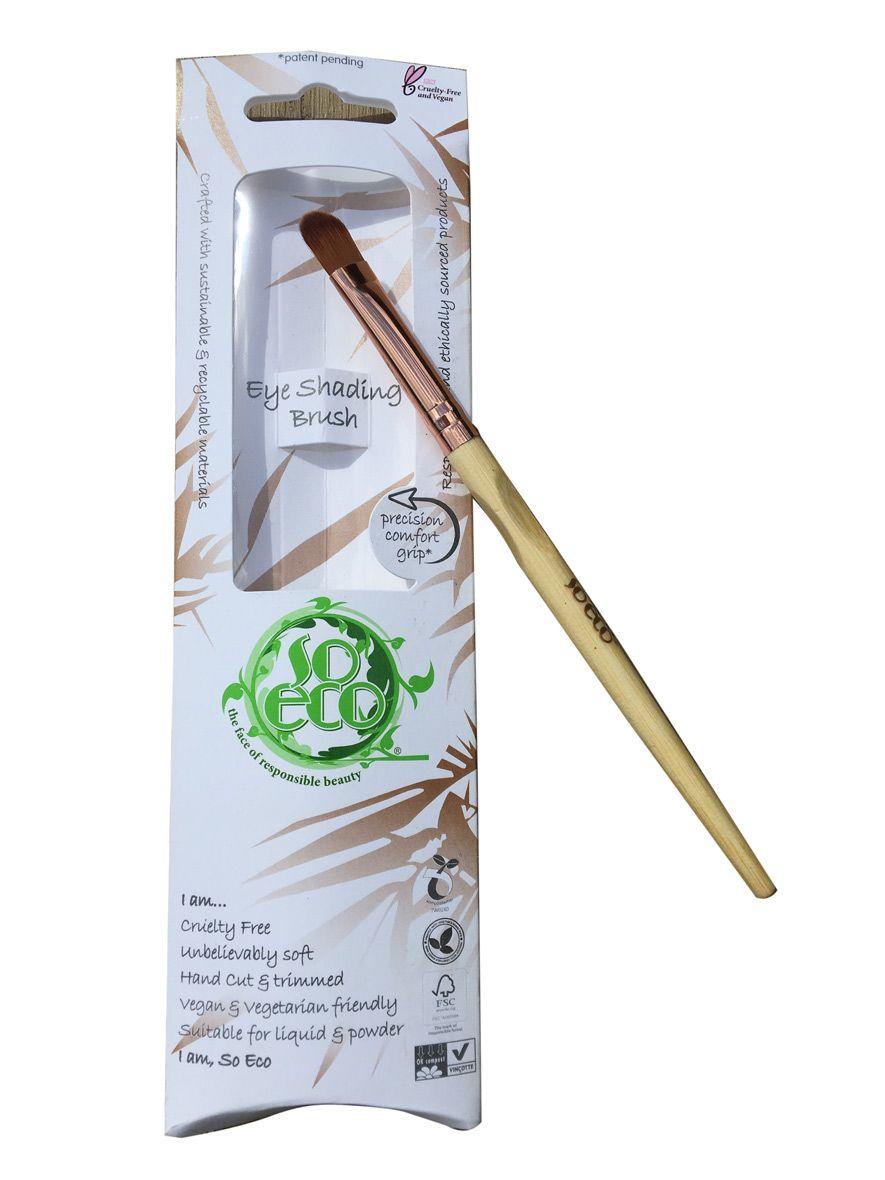 Eye Shading Brush
1053
So Eco Eye Shading Brush
This eco-friendly cosmetic brush is made from sustainable bamboo and cruelty-free vegan bristles. Even the packaging is recyclable and biodegradable, containing absolutely no plastic.
Use to create stunning eye make-up looks and super sparkly glitter creations. Suitable for use with liquids, powders and glitter.
This amazingly soft brush is included in the Glitterbug Kit.