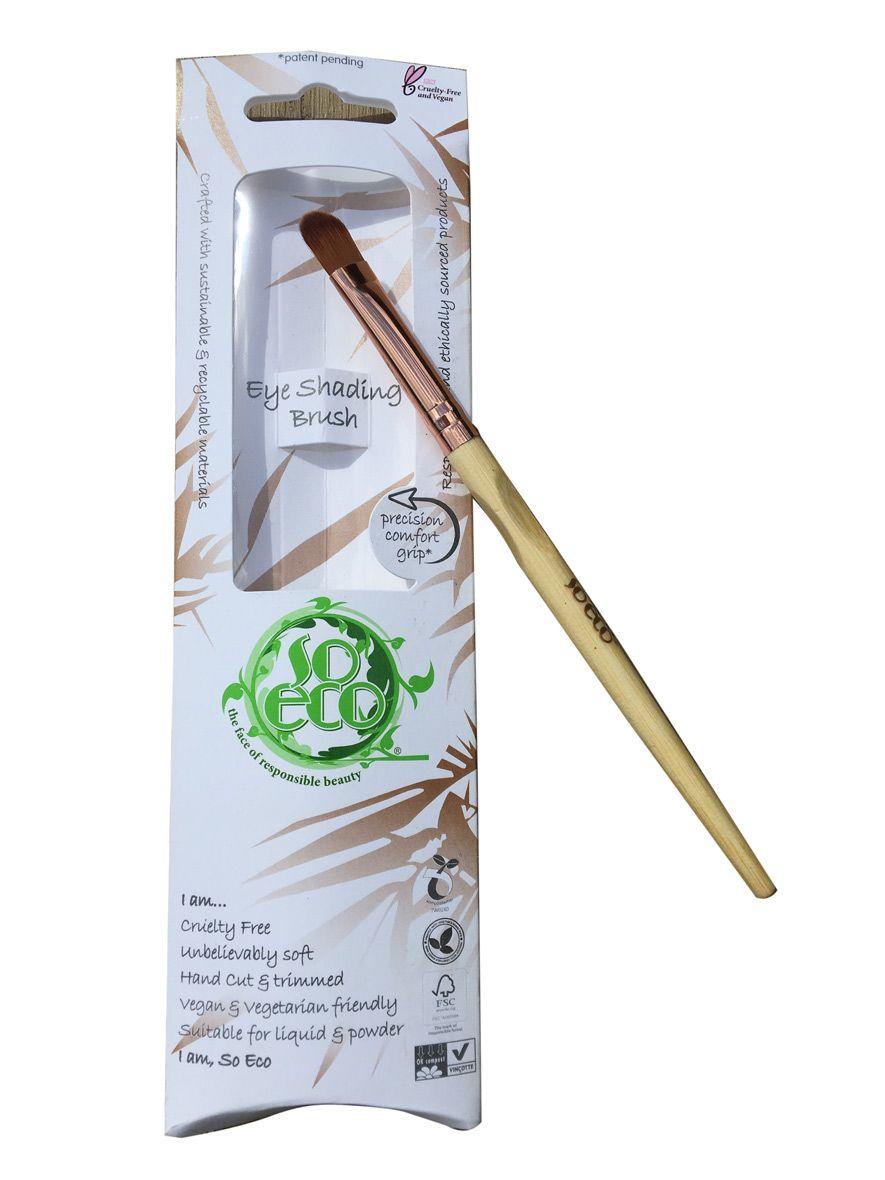 Eye Shading Brush
1053
So Eco Eye Shading Brush
Use to create stunning eye make-up looks and super sparkly glitter creations. Suitable for use with liquids, powders and glitter.
This eco-friendly cosmetic brush is made from sustainable bamboo and cruelty-free vegan bristles. Even the packaging is recyclable and biodegradable, containing absolutely no plastic.
The product packaging is printed with vegetable inks, compostable corn starch windows and water based adhesives which are solvent-free.
This amazingly soft brush is included in the Glitterbug Kit.
Shelley
Lovely high quality eco brush that works really well with my glitter and saves my fingers getting messy.