Festival & Event Partnerships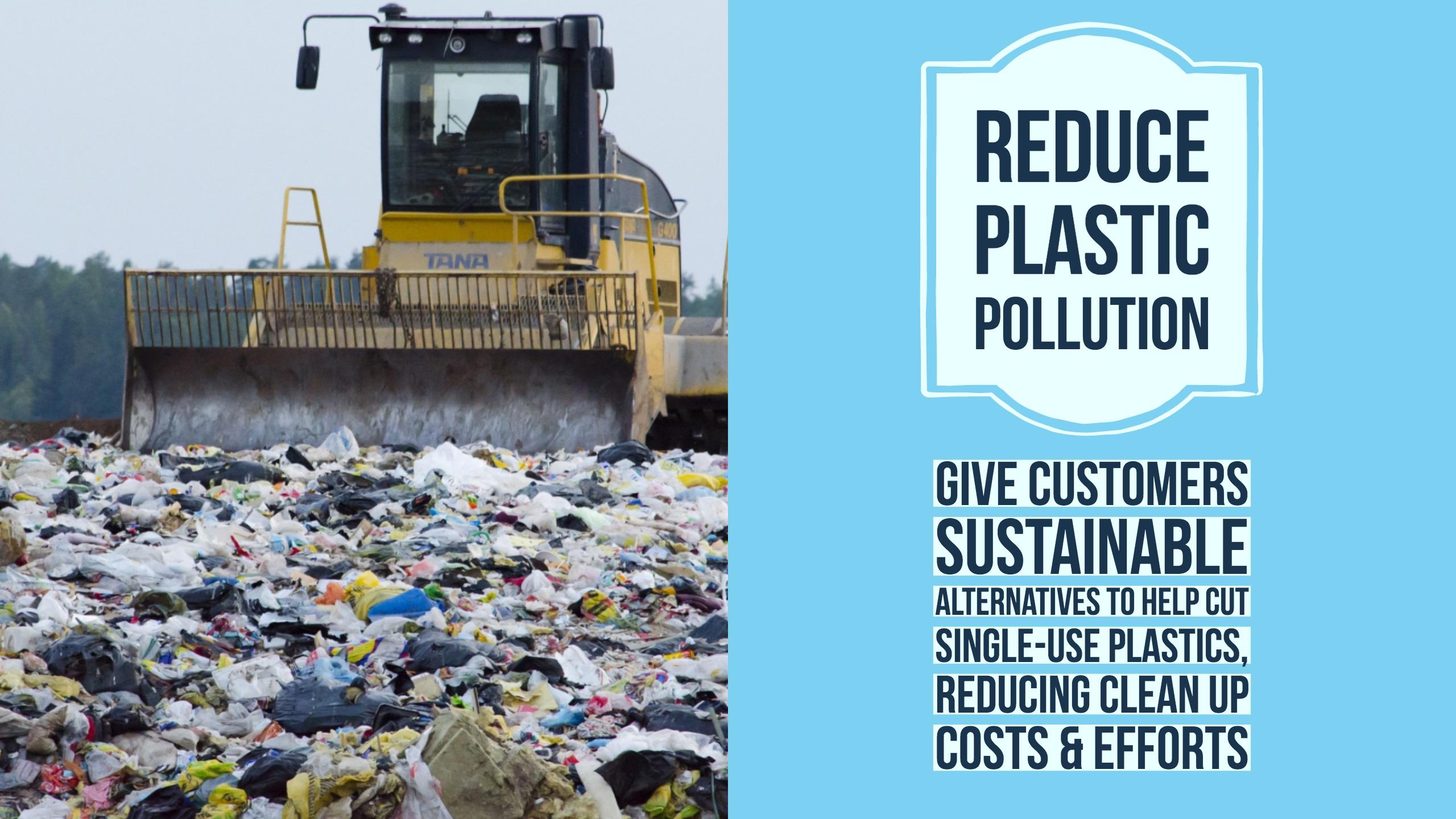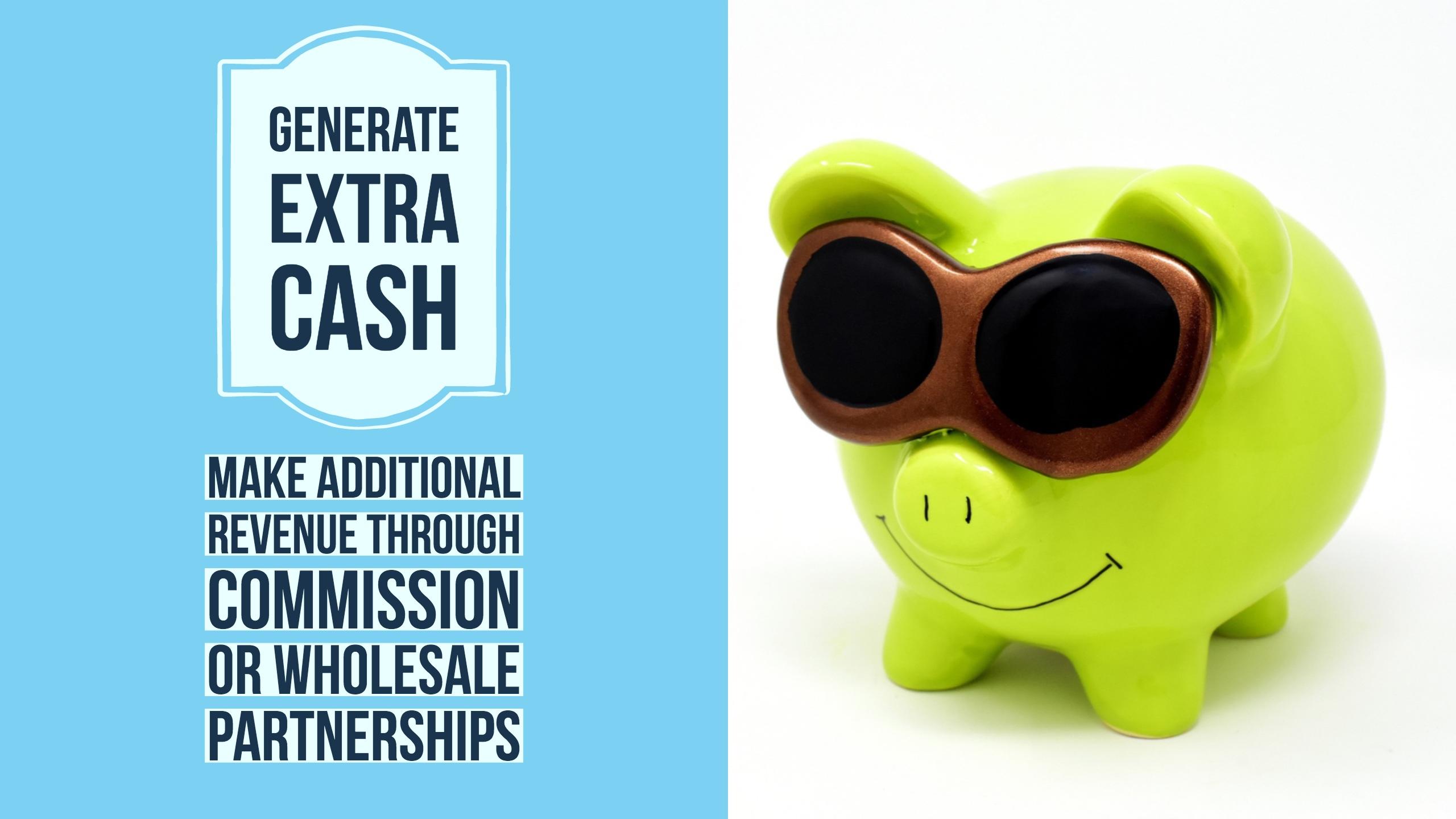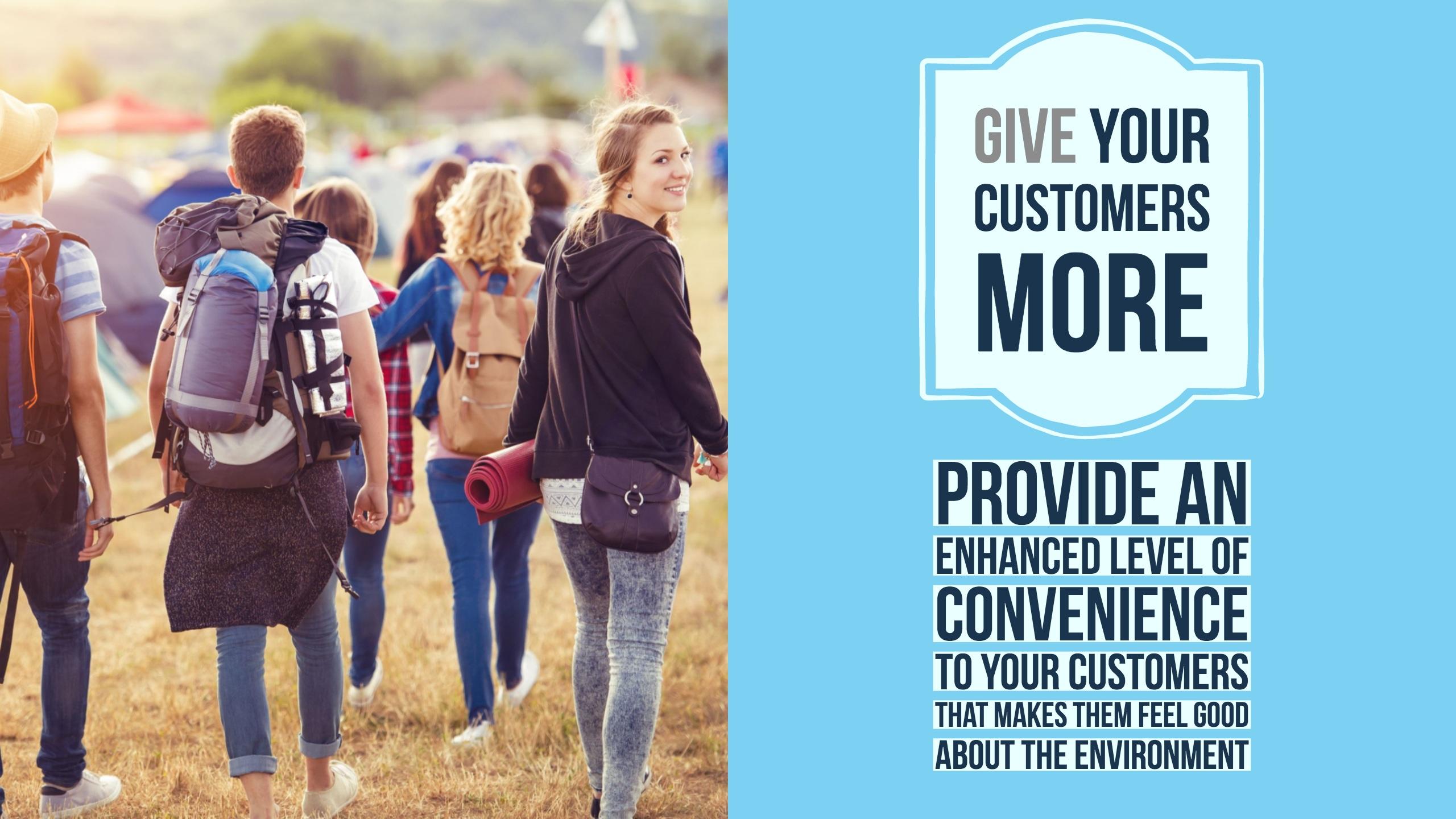 * * *
Are you looking to reduce plastic pollution left by people attending your festival or event?
Do you want to generate additional revenue?
If you answered yes to both of those questions, please get in touch as we'd love to partner with you.
Pic 'n' Mix Festival Kit will work with you to create one or multiple bespoke pre-packed kits.
Our kits typically include personal care products, ponchos, tech gadgets, and fashion and cosmetic accessories but we can source almost any product and brand them for the ultimate customization.
By working with us, our partners have a great opportunity to reduce plastic pollution at festivals, provide an enhanced level of convenience to their customers, and generate extra cash.
Let us help YOU become part of the solution to cut plastic and improve your sustainability at festivals and help YOUR customers feel good about the environment.
Did you know that we also provide bespoke kits for the travel industry as well as for festivals and events? If you think your customers may benefit from the use of a survival kit while on their safari, hiking or holiday experience, we'd love to hear from you.