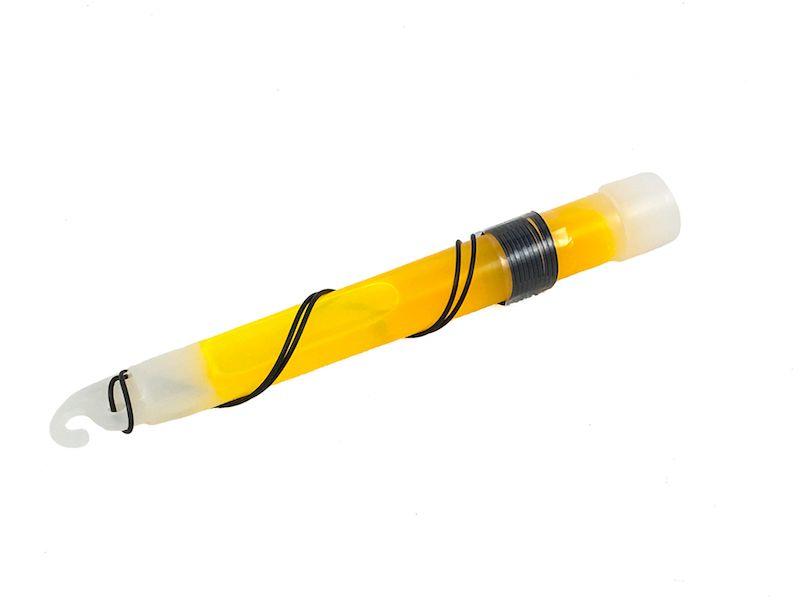 Glow Stick
1016
FREE Delivery with all orders over £5
6" Glow Stick
Glow all night long with these individually wrapped glow sticks, a festival accessory you won't want to be without when the sun goes down!
Measuring 6" long, each one comes complete with a lanyard (so you can hang it round your neck for hands-free glowing). Upon ordering your glow stick, you will receive one of the colours below:
Green
Blue
Yellow
Orange
Purple
Red
Aqua
White
Pink
These glow sticks have a shelf life of 3 years and are fully EU certified and 100% DBP free.
Every VIP Festival Kit contains two glow sticks, amongst a variety of other festival essentials.