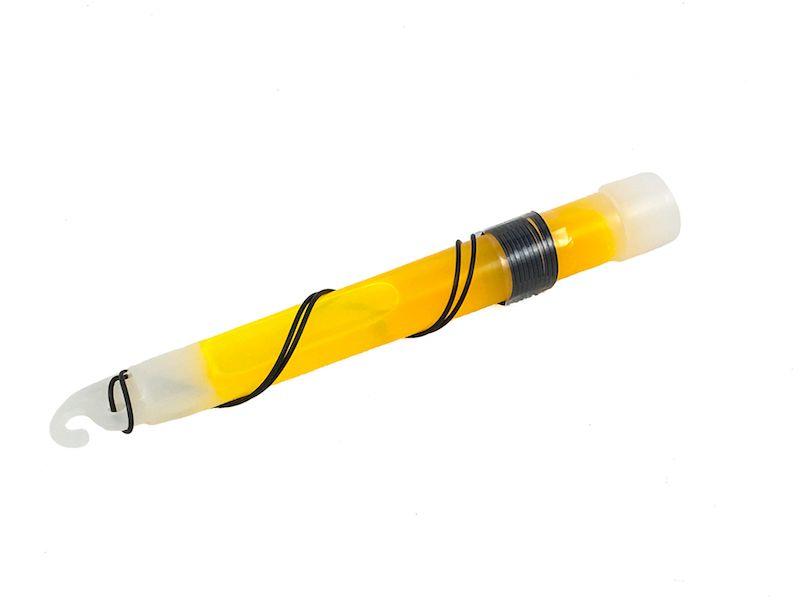 Glow Stick
1016
RRP:

£0.99
6" Glow Stick 
Glow all night long with these individually wrapped glow sticks, a festival accessory you won't want to be without when the sun goes down!
Measuring 6" long, each one comes complete with a lanyard (so you can hang it round your neck for hands-free glowing). Upon ordering your glow stick, you will receive one of the colours below:
Green
Blue
Yellow
Orange
Purple
Red
Aqua
White
Pink
These glow sticks have a shelf life of 3 years and are fully EU certified and 100% DBP free.
Every VIP Festival Kit contains two glow sticks, amongst a variety of other festival essentials.
Dee
Bought this for a rave party and they lasted literally all night long, in fact were still going the next morning. Good value as these are cheaper than what I've used in the past and better quality.
Jodie I
Used these glow sticks recently from the wonderful Pic 'n' Mix, again product spot on!! So easy to use, very bright and glow lasts for ages!! So handy with the string already attached!! Thanks
Ruby
Awesome! Chunky glow stick that stayed bright all night and loved that it came as a necklace so I didn't have to hold it all night. Handy to help find your way back to your tent too.
Mary
We used the glitter fix and assorted glitter for our party...What a hit!!!!!!!! Kids and grown ups alike loved this ,so easy to apply and easily removed later...def recommend .Also used hair chalk and light wands ,great fun and such good value for money.Really went towards making our night a success.Will def be looking to order more stuff and try out new products.