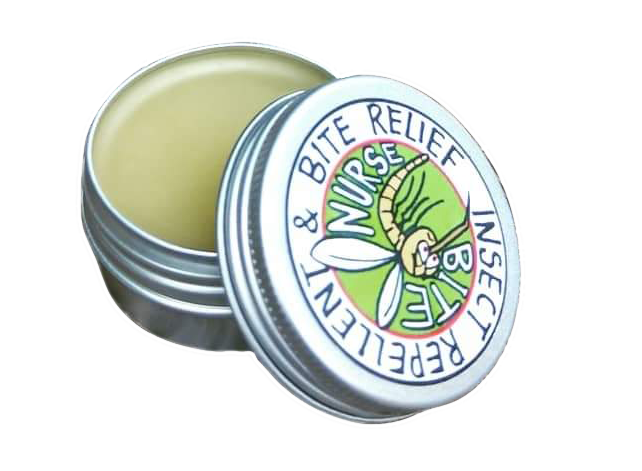 Insect Repellant & Bite Relief
1066
Bite Nurse Insect Repellant & Bite Relief - 15ml
This little pocket-sized tin of insect repellant and bite relief is designed to prevent and soothe mosquito bites. 
Perfect for travelling and camping and because the packaging is plastic-free, it won't harm the environment.
Bite Nurse is made with 14% strength CBD, beeswax, hempseed and coconut oil, as well as essential oils that mosquitoes hate including citronella, lemongrass, and basil.