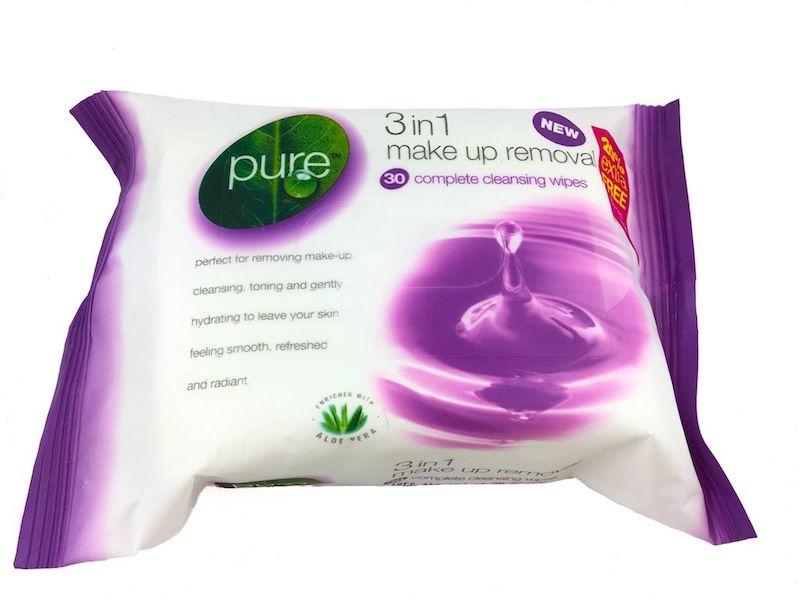 Make-up Remover Wipes
1021
RRP:

£2.00
Pure 3 in 1 Make Up Removal Cleansing Wipes - 30 Pack 
Perfect for removing make-up, cleansing, toning, and gently hydrating to leave your skin feeling smooth, refreshed and radiant.
Ideal for festival weekends when your face gets a lot more neglected than usual due to the weather, dirt, face paint, tattoos, glitter and temptation to sleep in your make-up - and all that on top of not being able to wash properly. 
Wake up feeling fresh-faced and ready to party and paint your face all over again!