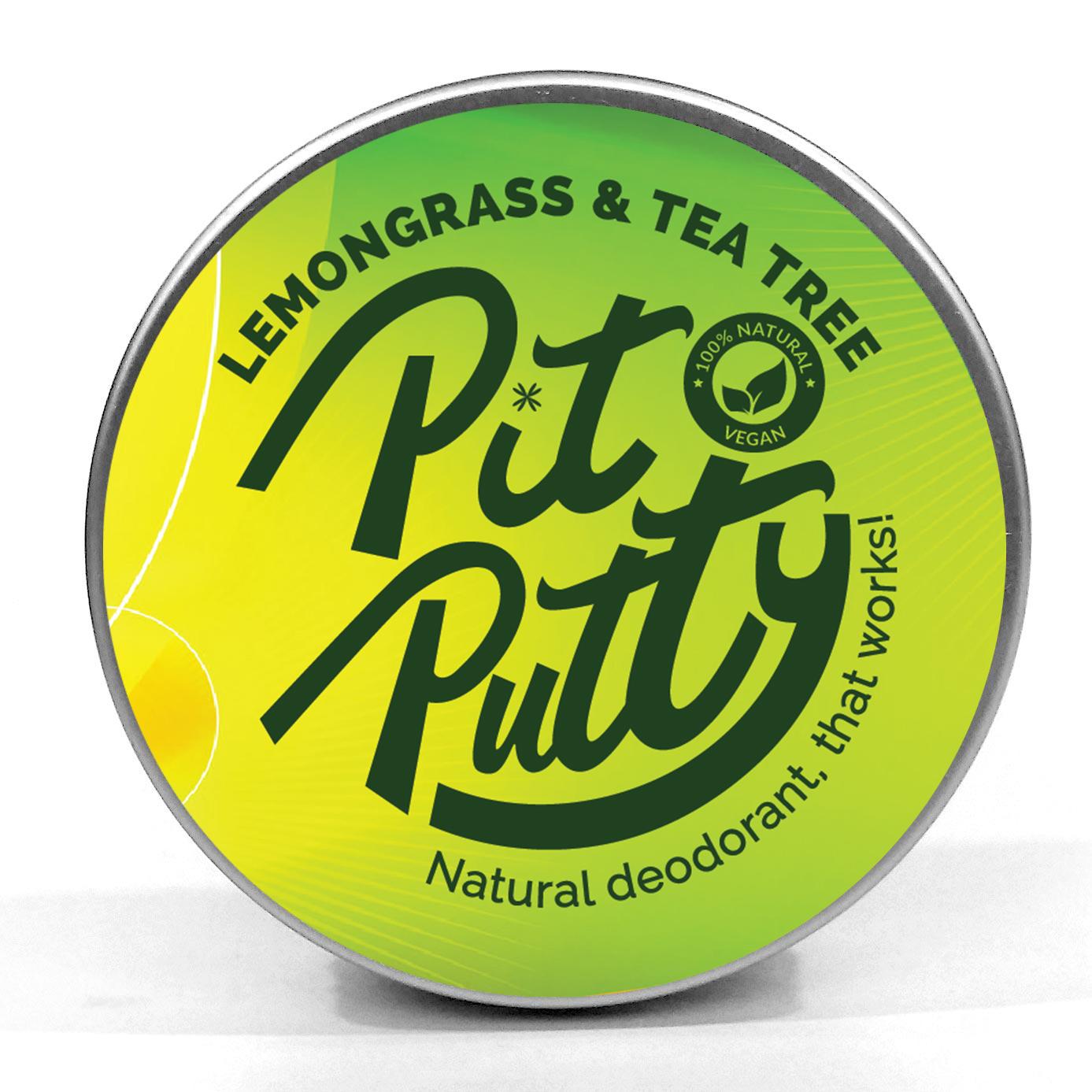 Deodorant - Pit Putty
1057
Pit Putty Natural Deodorant (Lemongrass & Tea Tree) - 10g
A travel-sized unisex deodorant that contains 100% natural and vegan ingredients, Pit Putty will keep you feeling fresh all day long and it contains antibacterial properties.
Made with uplifting lemongrass essential oil and tea tree and as it's packaged in a tin, it's 100% plastic-free, so great for you skin and won't harm the environment. 10g should be enough for 1-2 weeks of use.
Simply massage a small bean-sized amount with your fingertips into your underarms.
Ingredients:
Organic Unrefined Shea Butter
Arrowroot Powder
Naturally Mined Baking Soda
Organic Coconut Oil
Candelillia Wax
Jojoba Seed Oil
Vitamin E Oil
Sunflower Seed Oil
Lemongrass Oil
Tea Tree Oil
Calendula Flower Extract
Lou
Love love love this deodorant!! The smell is so fresh and lovely not over powering just right. I have sensitive skin so the cream rather then the spray is so refreshing! I usually use Dove spray so it stands it's ground in comparison and at a four day festival!