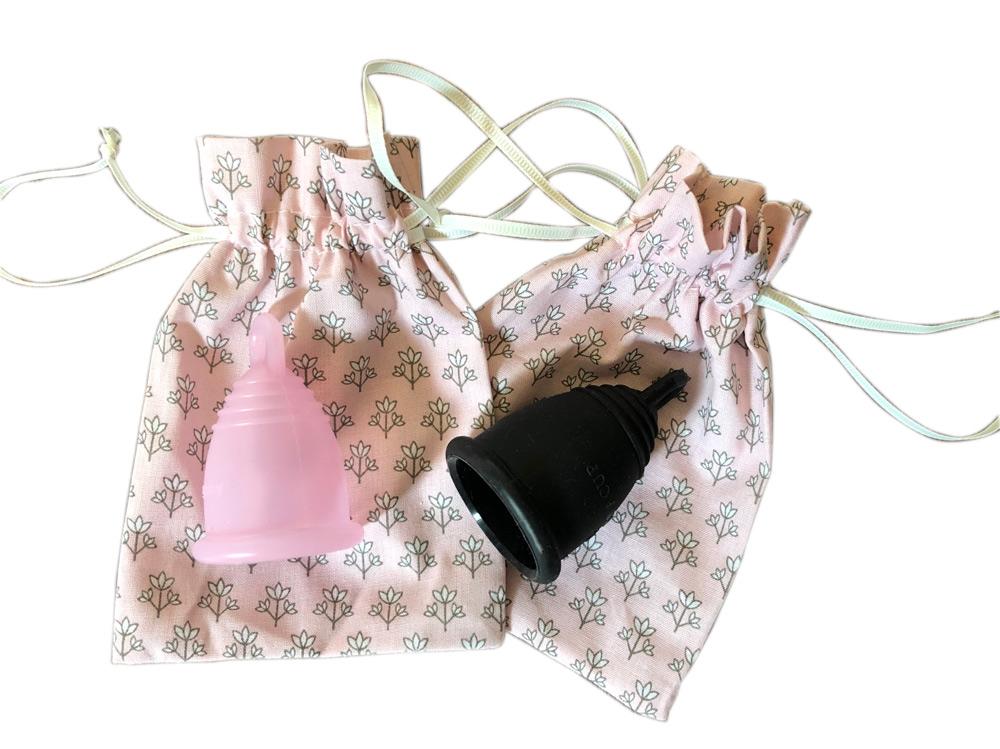 Selenacup
1071
Selenacup
No more plastic periods!
This flexible and reusable menstrual cup is made using high quality medical silicone, making it a safe, discreet, comfortable, and eco-friendly alternative to tampons and sanitary pads. It provides up to 8 hours without a change.
One menstrual cup can last up to 10 years, making it a hugely economical alternative to tampons and pads. Not only will you avoid environmental waste but it's vegan and you will be saving several hundred pounds over the lifetime of one cup.
Each Selenacup is supplied in a pink patterned breathable cotton drawstring pouch with an instruction leaflet, eliminating the need for throwaway packaging. Store your Selenacup in the pouch to allow air to circulate.
Supplied in a choice of 3 sizes and 2 colours:
Small, Medium and Large
Black and Pink
To find the correct size cup for your body, consider your period flow and location of your cervix. 
See our FAQ for a more detailed sizing guide.

Emily
I was a bit hesitant about buying one of these cups but did so after being recommended by a friend. I'm so glad I did! It was so easy to use from the first time, it doesn't leak and generally I feel so much more confident wearing it. It lasts much longer than a tampon so all in all, I'm very happy with my purchase.
Lynsey
I did a lot of research before buying the Selenacup and I'm really pleased I bought this one. It doesn't leak at all and lasted me all day without having to change it. I will never use tampons or pads again!